Mangum Pottery, Rob and Beth Mangum
Ceramics and Pottery
Rob and Beth Mangum, from Mangum Pottery Studio and Gallery in Weaverville near Asheville, NC, strive to find the union between heritage and contemporary design.

Stroll down Main Street and you may wander into this working pottery studio. As you step into the gallery you'll see displays of pitchers, teapots, and tableware next to hand built vases, ceramic furniture and banjos. Beyond the wares are craftsmen hard at work. Rob and Beth continue a creative tradition started by Rob's parents over forty years ago.

All of the work in their gallery was made in the studio by Rob and Beth and their production assistants.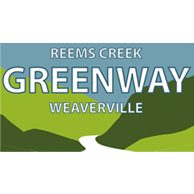 10% of all sales at Mangum Pottery will go to the Reems Creek Greenway during the weekend of the Weaverville Art Safari, Saturday and Sunday, November 4th and 5th. Come enjoy the art and the mountains and support a good cause. for more info about the Reems Creek Greenway go to: https://www.facebook.com/ConnectReemsCreek/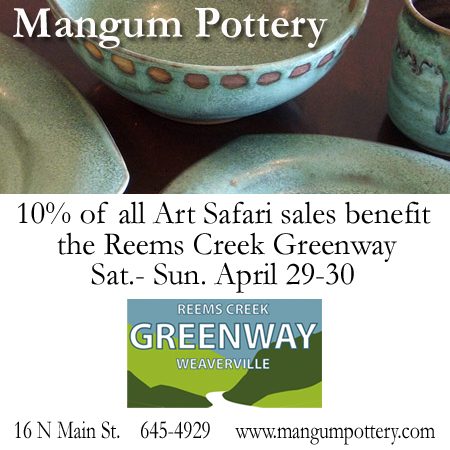 10% of all sales at Mangum Pottery will go to the Reems Creek Greenway during the weekend of the Weaverville Art Safari, Saturday and Sunday, April 29th and 30th. Come enjoy the art and the mountains and support a good cause. for more info about the Reems Creek Greenway go to: https://www.facebook.com/ConnectReemsCreek/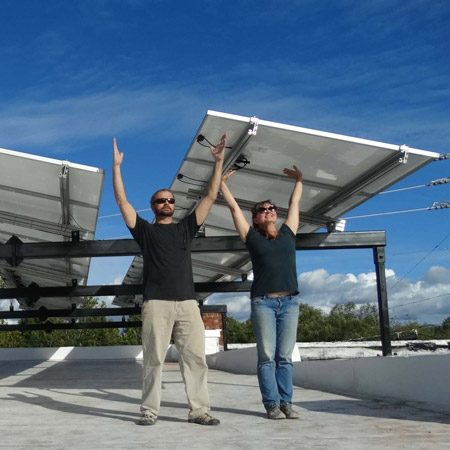 It's been one year! We have generated 15.58 MWh of power since connection to the power grid at the end of June, 2015 with the solar array on Mangum Pottery's rooftop. We are excited to have installed a 10 killowatt solar system, 36 pannels, generating approximately 60% of the power we consume. We wont know […]